Highlights
Profit from the maximum sample height up to 254 mm and lateral sample space up to 300 mm x 300 mm. Choose between two manual and one motorized column with industry compliant 3-button-operation.
Axio Imager Vario focuses with the nosepiece on the sample. That means that you can achieve high focusing accuracy and repeatability, especially with heavy samples.
With the Hardware Auto Focus you profit from precise, fast focusing of reflective samples, which are poor in contrast.
With Axio Imager Vario in combination with LSM 700 you analyze sensitive samples in high resolution without contact.
Axio Imager Vario is certified according to DIN EN ISO 14644-1 and meets the requirements of clean room class 5.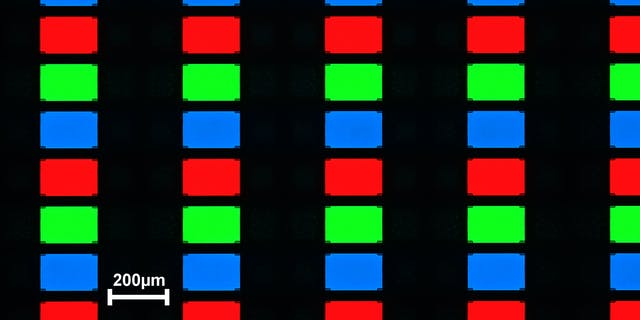 Hardware Auto Focus
Combine your Axio Imager Vario with Hardware Auto Focus and profit from precise, fast focusing of reflective samples with a lock-in range of up to 12000 µm. You work with a focus system offering a high precision of 0.3 depth of focus of the objective. Use the auto focus for your applications in reflected light and transmitted light, in brightfield, darkfield, polarization contrast, differential interference contrast and oblique illumination.